About Northland Distributors
Northland Distributors is a wholesale and retail packaging distribution company with over 30 years experience servicing Adelaide and South Australia.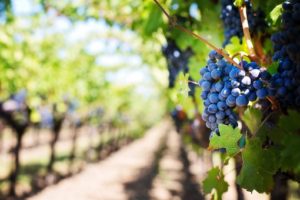 In the mid 1980's Colin Kretschmer started the business by adding packaging items to his existing juice run through the Barossa Valley,  just north of Adelaide, and Northland was born.
Shortly after, Joe Perrotta joined the business. Northland began running shop service trucks throughout the mid north, from the Yorke Penninsula to Murray Bridge, calling on customers and delivering that personal service that continues today.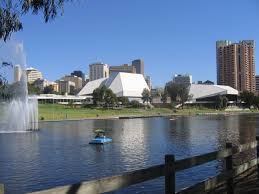 In the early 90's, an opportunity presented itself in Adelaide.  A small pizza box delivery business called Pronto Distributors came on the market and Northland headed to Adelaide.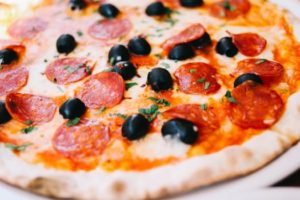 In the mid 2000's, Adam Marinakis and Simon Ruciak joined Joe as Colin headed for a well earned retirement.
Together, Joe, Adam and Simon have combined over 70 years experience in the packaging industry.
Over the years, Northland Distributors has responded to the market and complimented its range by adding items including chemicals, cleaning products, crockery, glassware, metal cutlery and restaurant supplies.
Over recent years, Northland has added a full range of environmental solutions to its range.
At any time, we will have nearly 5000 different lines in stock and quick access to 1000's of others through our valued supplier network. We are a proud, local, South Australian family company, based in South Australia and supporting and sourcing local manufacturers where possible.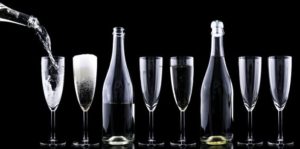 Northland Distributors now employs over thirty staff and with thousands of customers. Operating out of its warehouses in Mcleod Court, Cavan, Northland Distributors still strives to serve the needs of its customers, big or small,  just as it did 30 years ago.